Middle East Images photographer Keiwan Fatehi  photos were featured in the December 2021 issue of Causette magazine.
Middle East Images bring together photographers from the MENA region, giving a first hand experience through their lens. Our goal is giving a visual narrative of local stories…
UNICEF Germany annually awards "UNICEF Photo of the Year Award" to photos that best describe the conditions and situations children in the world.Younes Mohammad series "Open…
During the pandemic and quarantine we all experienced a routine daily life during lockdown. Loneliness, self relying, and repetition left us without hope on certain days.
The official state religion in Iran is Islam, to be specific the Shiite branch of Islam which consists of roughly more than 90% of the population. Less than 10% identify as Sunni and Sufi sects of Islam. Zoroastrianism, Christianity and Judaism are protected and recognized by the Iranian officials, and have seats and representatives in the Iranian Parliament. The Jewish community in Iran is the second largest,…
Afghanistan has recorded the world's most prolonged armed conflict in the last 150 years. Two generations have been born into war and have lived during war without being able to imagine a peaceful future. The only thing most Afghans remember is seeing their towns and country, as a whole, being passed around among different groups and belligerent countries. They see that the endless cycle of war has only led to…
"We want peace. We want the Embassies to open again. We want the Americans back, the British back, the Canadians back, but on our terms. This is our country." Following the withdrawal of…
Immigration and the phenomenon of looking at a migrant is largely "angular" from the host community and can be a top-down gaze.The "weight" of this gaze can also be seen in the…
The city of Hasankeyf sits along the banks of the Tigris River in southeastern Turkey. Continuously inhabited for over 12,000 years, it is one of the oldest settlements in the world and…
ISIS group overran Sinjar town in August 2014—killing and enslaving, men, children, and older women, while kidnapping, raping and selling thousands of younger women into slavery.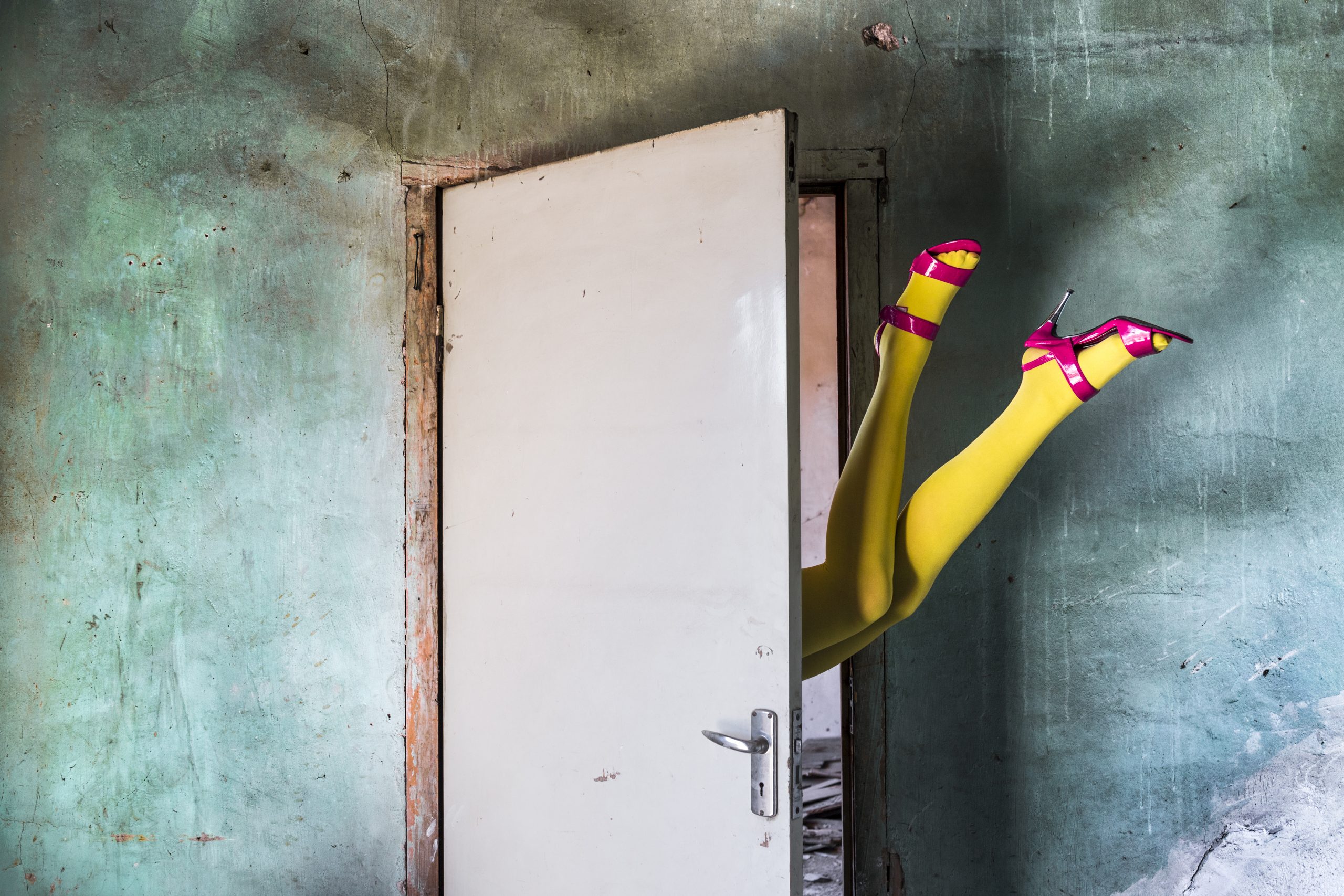 Middle East Images Archive