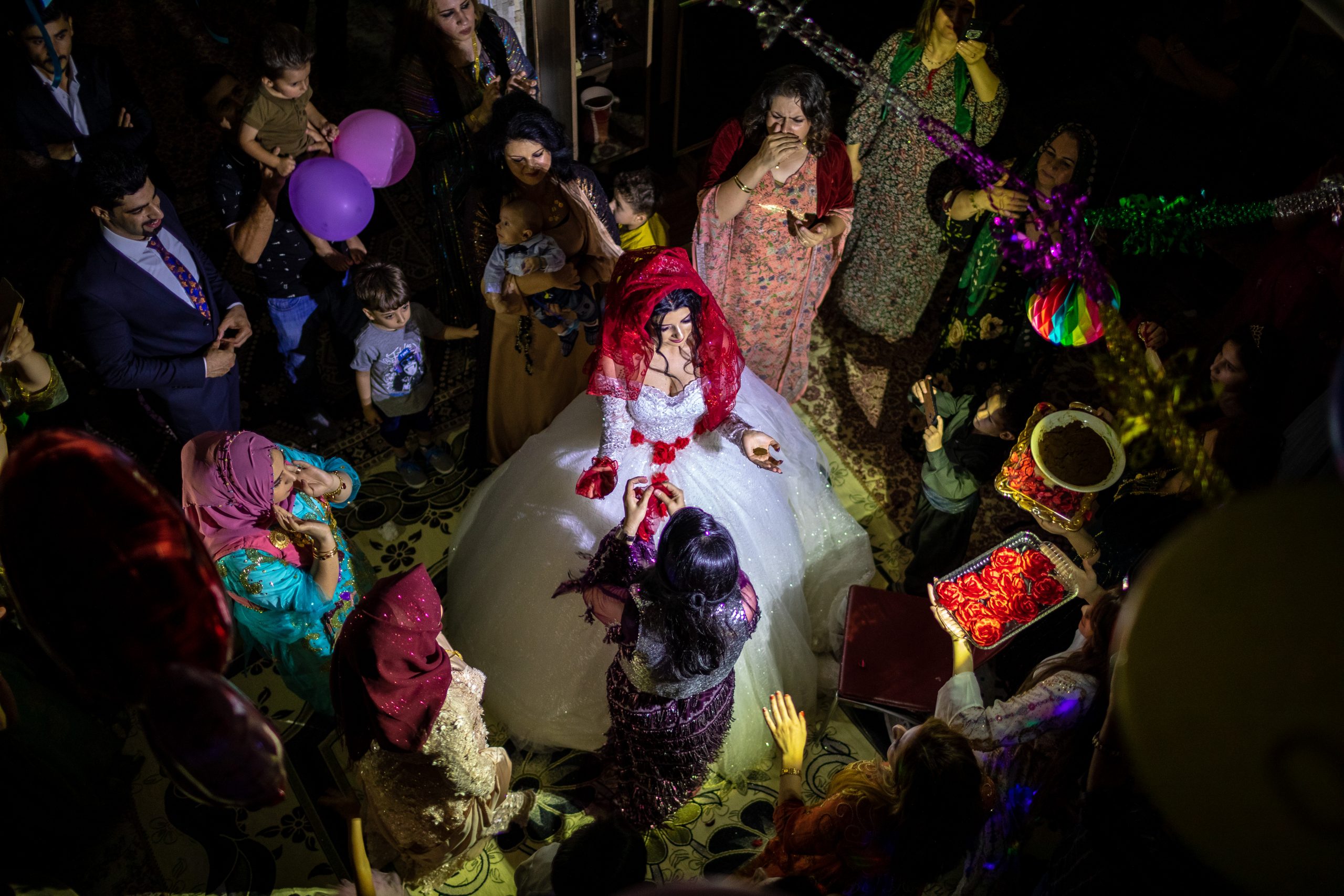 In the 1990s after centuries of oppression, massacres, and genocide, the Kurds have finally reached a victorious milestone. In the heart of the Middle East, a state was born which is now known as Iraqi Kurdistan (KRI). In the beginning it seemed more like a shelter than a home. A land without economic, industrial, and agricultural infrastructures, heavily affected by cultures of its neighbouring countries. Struggling deeply with issues like inflation, and unimaginable unemployment. Soon, alongside elections the process of democracy finally started. After a decade of struggle the Kurds took significant steps in order to reach a modernized government, civil administration and a free society. With hopes of turning into a safe haven for locals, neighbouring countries and getting the attention of international investors in commerce and open economy.
The new generation decided to stay, help and rebuild their new territory. Younger Kurds from other countries migrated there, rather than immigrating to more promising countries.
The traditional society was fastly modernized, not only economically but also culturally. This change was achievable with new technological advancements and investment. But like everything else these changes and freedom came with a heavy price.
In the past years due to tribal conflicts, asset turnover, economic growth, political and financial limitations the KRI has had major setbacks. The Kurds are resilient and are still willful as ever, they want to establish a state where all different religions and ethnic backgrounds live in harmony.