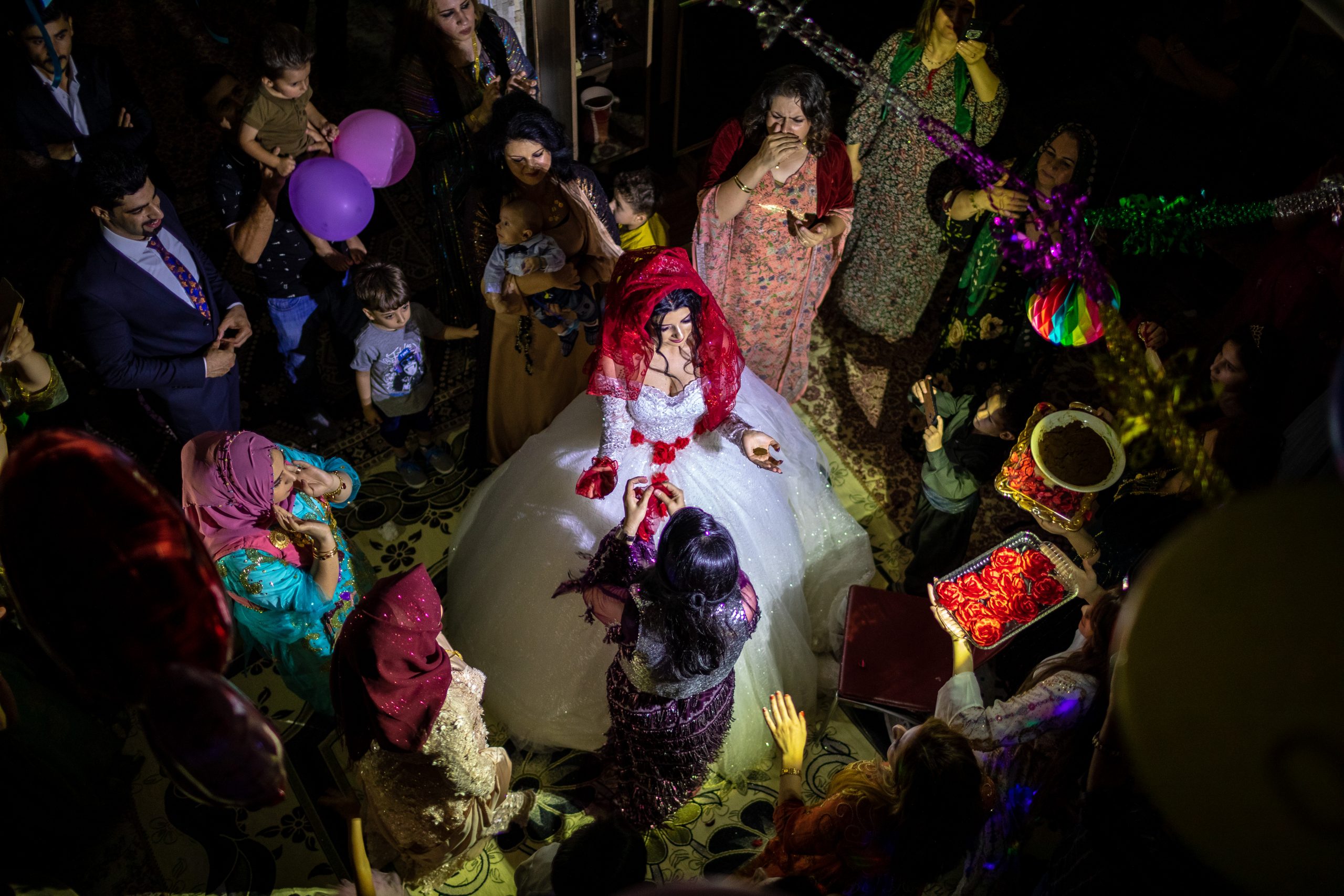 In the 1990s, after decades and centuries of oppression, massacres, and genocide, Kurds finally reached a victory. In the heart of the middle east, a state was born which seemed more like a shelter than a home, a land without economic, industrial, and agricultural infrastructures, affected by cultures of its neighbouring countries, inflation, and unimaginable unemployment. Soon, along with elections, the process of democracy starts. After a decade of struggle and problems, significant steps are taken to reach a modernized governmental and administrative civil and free society system. Soon, it turns into a haven for the local people and people from neighbouring countries. Investors worldwide, even from neighbouring countries, turn their attention to this small land. Commerce and open economy lead to rapid growth in different infrastructural in Kurdistan.
The new generation decided to stay and host and help youths from other countries looking for jobs and new life, rather than immigrating to other countries.
The traditional society was moving fast into becoming modern; this change was not just happening in the area of economy and commerce but also in all other areas such as culture.
Of course, this rapid change, along with the birth of new technologies and vast amounts of investment for a nation experiencing freedom in everything for the first time, was not without a problem, and it paid an enormous price.
During the past years, due to political and financial limitations and other problems such as tribal conflicts, asset turnover, and economic growth, the base for progress in other areas had witnessed a significant decline but the people of this country are still as wilful as ever. These people want a state where people from different religions and ethnic backgrounds live in harmony and dream of a better future together.This land is still a shelter for people from neighbouring countries and even Iraq who come here to build their future in a safe environment.