Submission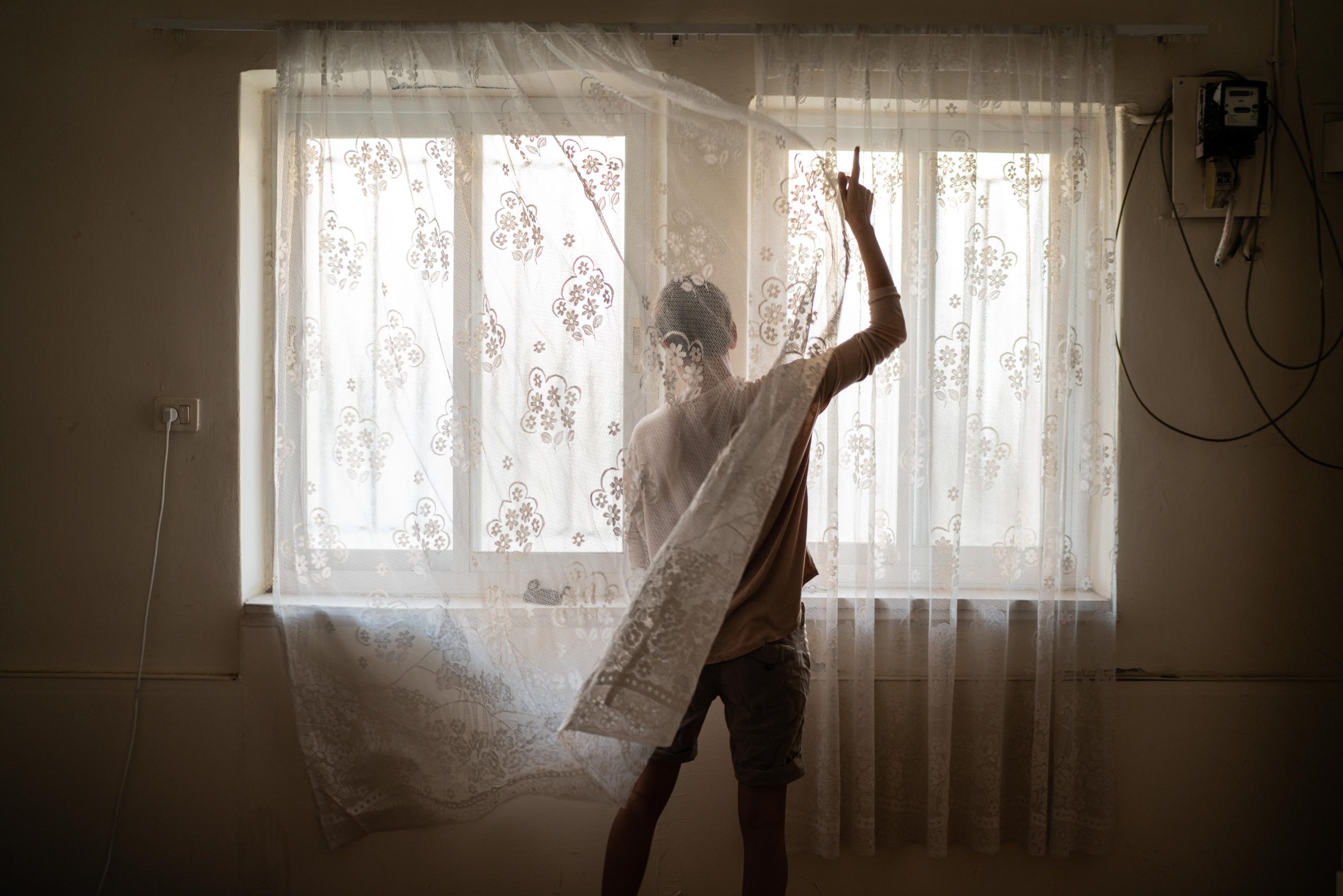 MIDDLE EAST IMAGES SUBMITION IS CLOSED NOW.
MEI submissions is currently closed. Once opened for submission we are looking for long-Term, documentary projects to be considered for exclusive Middle east distribution. All submissions should be emailed to [email protected]
We will be accepting applications for membership soon.
We invite a wide range of styles, approaches, and philosophies towards image making, visual storytelling, reportage, and personal artistic endeavor from all Middle Eastern and foreign photographers based in the Middle East. What is critically important to us is your independence, professionalism, and collegiality. Your personality and willingness to collaborate with other members of the agency, cooperate, and get involved in growing the agency is essential.
Requirements
A cover letter detailing the project(s) up to 3, you are submitting.
Project description (synopsis, year of creation, and where the work has been previously published or is due to be published).
A short biography of up to 300 words.
Please upload no more than 30 images for each project with the following specifications:
JPG
300 DPI
Longest axis no greater than 1500 pixels
IPTC Caption and Date
Please label each image with your initials and the sequence number: example Name-Surname NS-001, NS-002, through NS-030
Note:
Photographers should submit all texts and written materials in English.
Submissions lacking a cover letter or those referencing a general website (instead of sending a complete portfolio), will not be reviewed.
Due to a large number of submissions, we are only able to contact those whose work we are interested in distributing.
Please do not send follow up emails. Rest assured that we review all submissions.