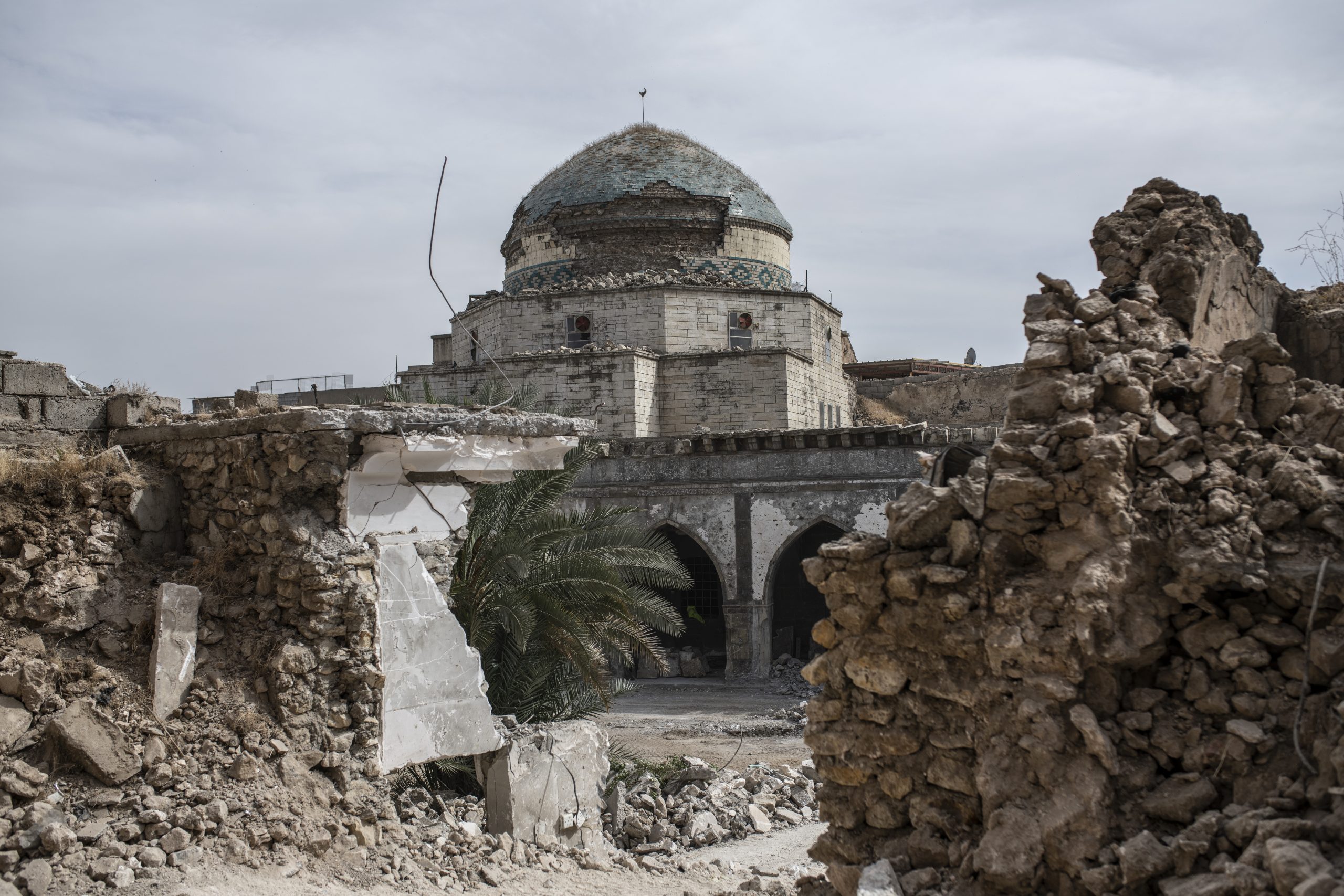 Mosul is the first city in Iraq occupied by ISIS in 2014, as their occupation extended to other Iraqi cities such as Salah al-Din and Anbar.
After the liberation operations by the Iraqi security forces and the international coalition aircraft, Mosul remained the last stronghold of ISIS.
Mosul is the second largest Iraqi governorate city in terms of population, divided by the Tigris River into two parts, the right and left side. The operations of liberating the city of Mosul began on the left side, where it was liberated and did not suffer much damage. ISIS fighters headed to the right side and used it as a fortress after they blew up all the bridges leading into the city. After the Iraqi fighting forces were able to enter, fierce battles took place between the two sides killing thousands of people. ISIS used people as human shields, booby-trapped houses, car bombs, and by air force to bomb most of the neighborhoods. This led to the destruction of hundreds of homes for their residents.
Bandar, who accompanied me as a guide, came from one of these demolished neighborhoods. Quoting him: "After the city was liberated, we were shocked by the number of bodies that were under the houses, and there are still some bodies to this day. There are still houses where it is dangerous to enter due to the remnants of war, and they may be booby-trapped."
Bandar added that liveliness is still in Mosul, and they are trying to rebuild in order to bring life back to the city.