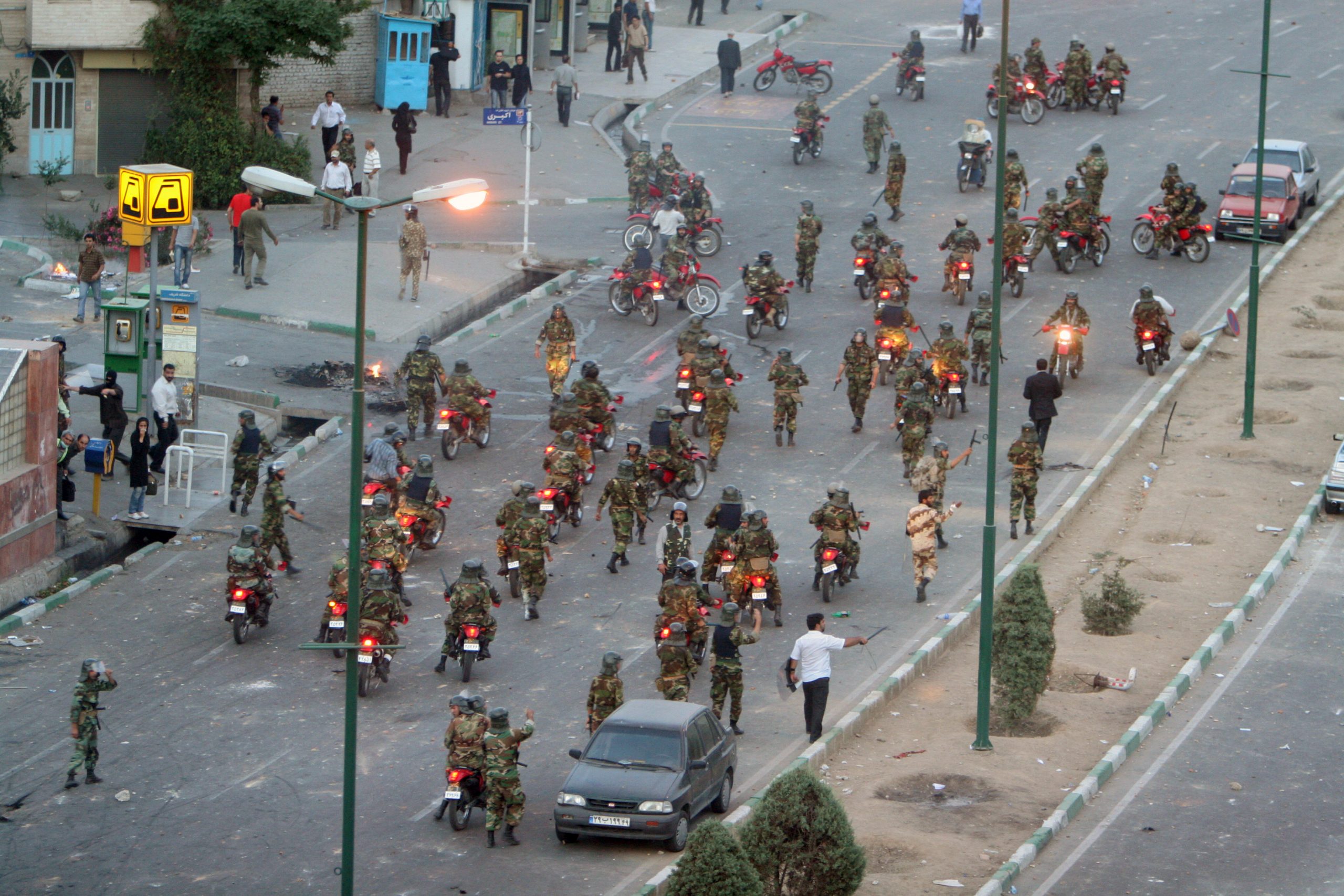 Today marks 4000 days since Mir-Hossein Mousavi Iranian reformist politician, is under house arrest. Mousavi served as the seventy-ninth and last Prime Minister of Iran (1981-1989). He became a reformist candidate for the 2009 presidential election and the leader of the opposition in the post-election unrest and the Iranian Green Movement, demanding the removal of Mahmoud Ahmadinejad from office and calling a recount of the votes.
Mir Hossein Mousavi along with Mehdi Karroubi are recognized as leaders of the Green Movement. The Iranian Regime called a two-thirds majority for Ahmadinejad, but supporters of Mousavi and Karroubi accused the government of rigging the vote and demanded a recount.
Mousavi and his wife Zahra Rahnavard are still currently under house arrest, 4000 days later.