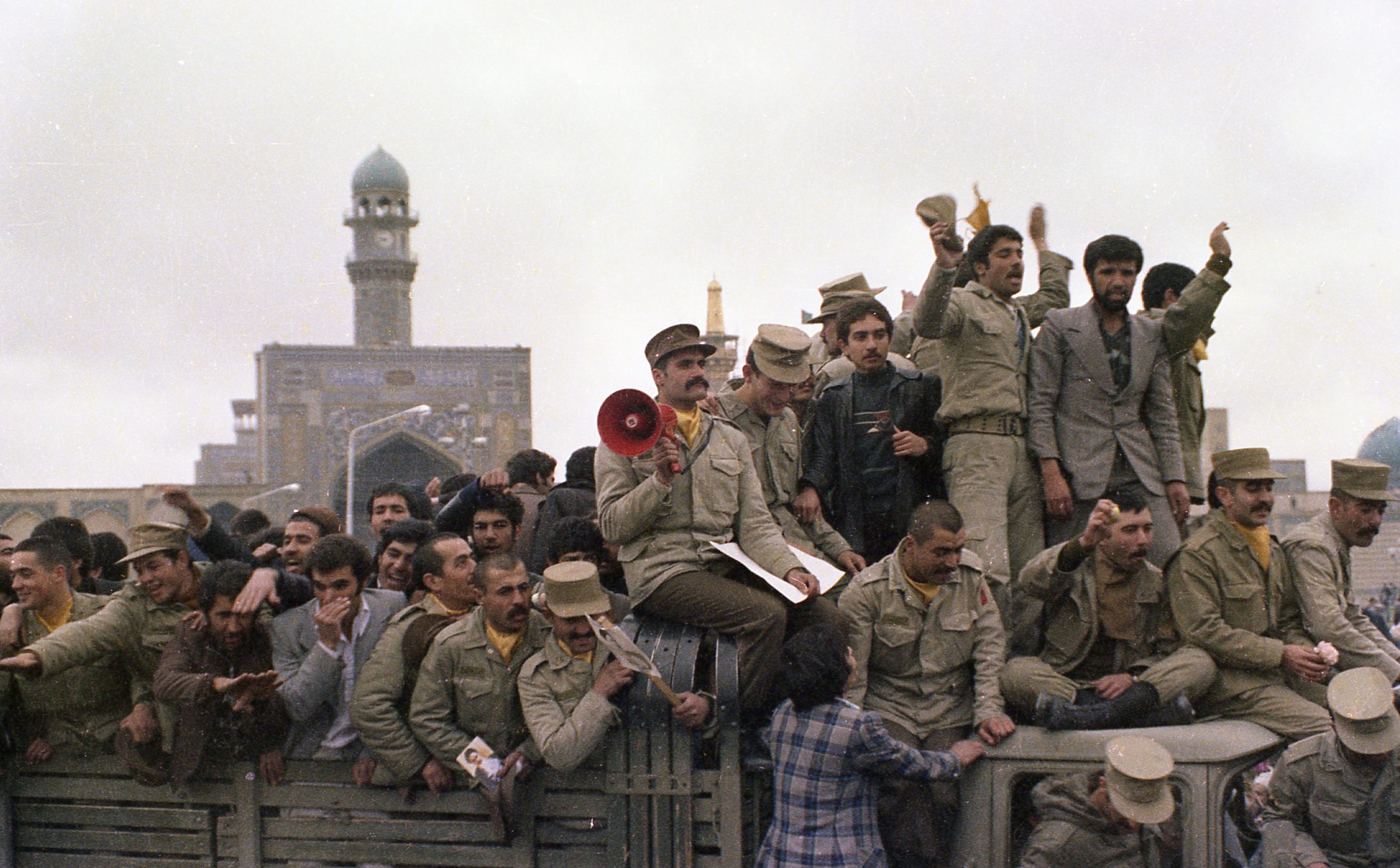 Eighty years old Noureddine Nazmi Lachinzadeh's father was a Russian immigrant engineer who had an interest in photography and his mother was a photographer. His parents both influenced his desire to pick up a camera and begin photography.
When he was drafted for his mandatory military service in the 1960s, he purchased his own camera and at first photographed personal projects in and around Persepolis, located in the Southern region of Iran. Later, when his sister married into a famous Khadem family who were known for their photography work, his interested in photography was renewed. At that time, Mr. Nazmi Lachinzadeh decided to build his own darkroom and engage himself fully in the art of photography.
During the 1979 Iranian Revolution, Mr. Nazmi Lachinzadehn was working in the water supply plant of the city of Mashad (the second biggest city in Iran following the capital city of Tehran) and when the revolutionaries took to the streets, he decided to document the events and produced his biggest and most complete project on the Iranian Revolution.
This epic photographic project has never been seen before this display on the pages of the Middle East Images website.
Mr. Nazmi Lachinzadeh is now retired and lives in a city of Anzali located in northern region of Iran.