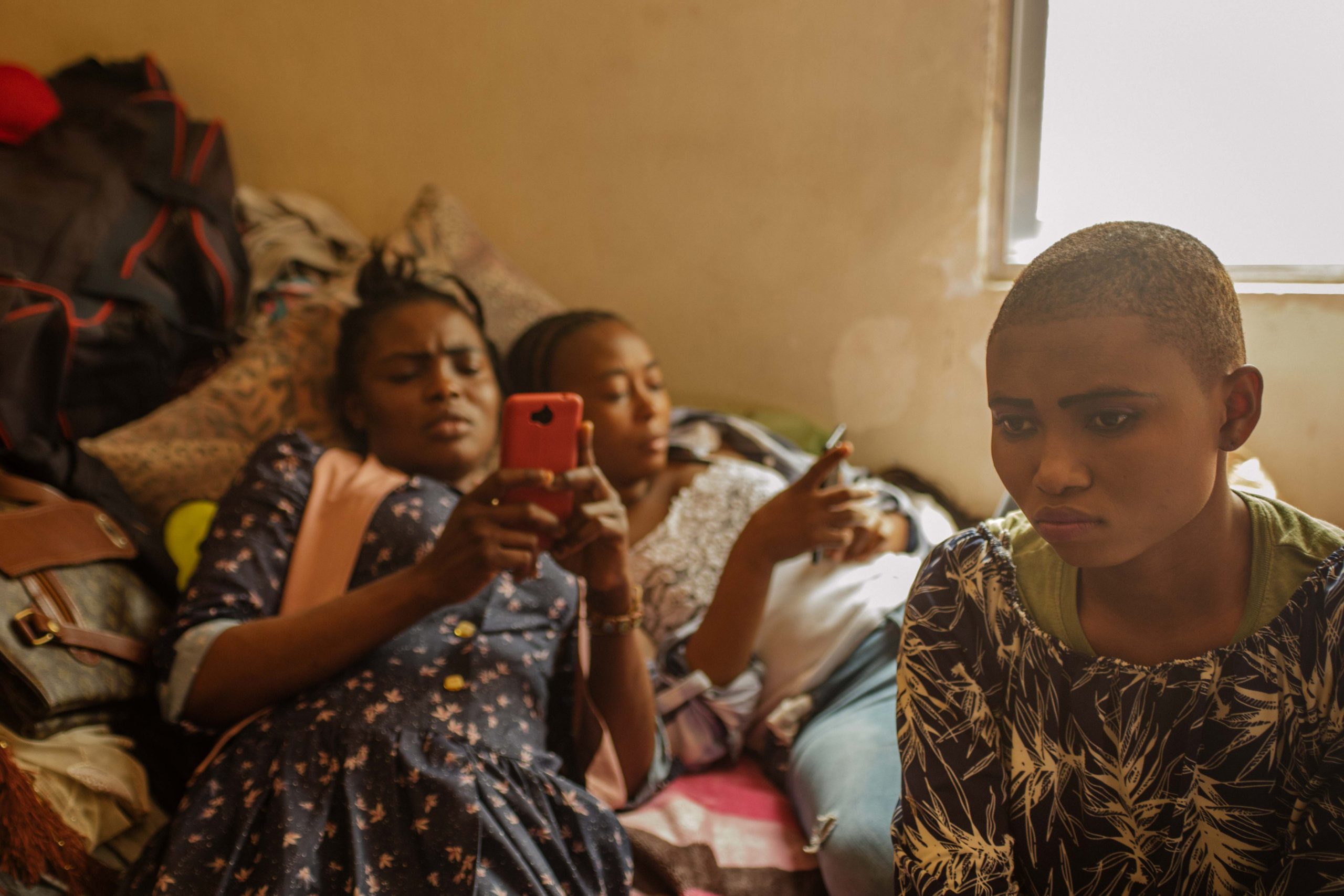 I Am Not Your Animal is a series depicting the daily life of migrant domestic workers from Sierra Leone in Beirut, Lebanon.
The title of the series stems from the extensive discussions Aline Deschamps had with this group of women, most of whom had escaped from abusive households and were victims of human trafficking. One sentence kept being repeated : "They did not treat me like a human, they treated me like an animal.
For months, the women were left stranded in Beirut. Most of them wished to be repatriated back in their home country but did not have the means to – as an unprecedented economic crisis was hitting Lebanon. As they waited, their days were filled with fear, guilt, boredom and, sometimes, hope.
In between the darkness of their small appartement and the burning sun of Lebanon, the series captures the pains and joys, the fear and solidarity, but above all the strength and resilience from this new sisterhood.
By highlighting their power and dignity, I Am Not Your Animal is a visual testimony enabling the shift on how these women should be perceived, thus revealing our common humanity.