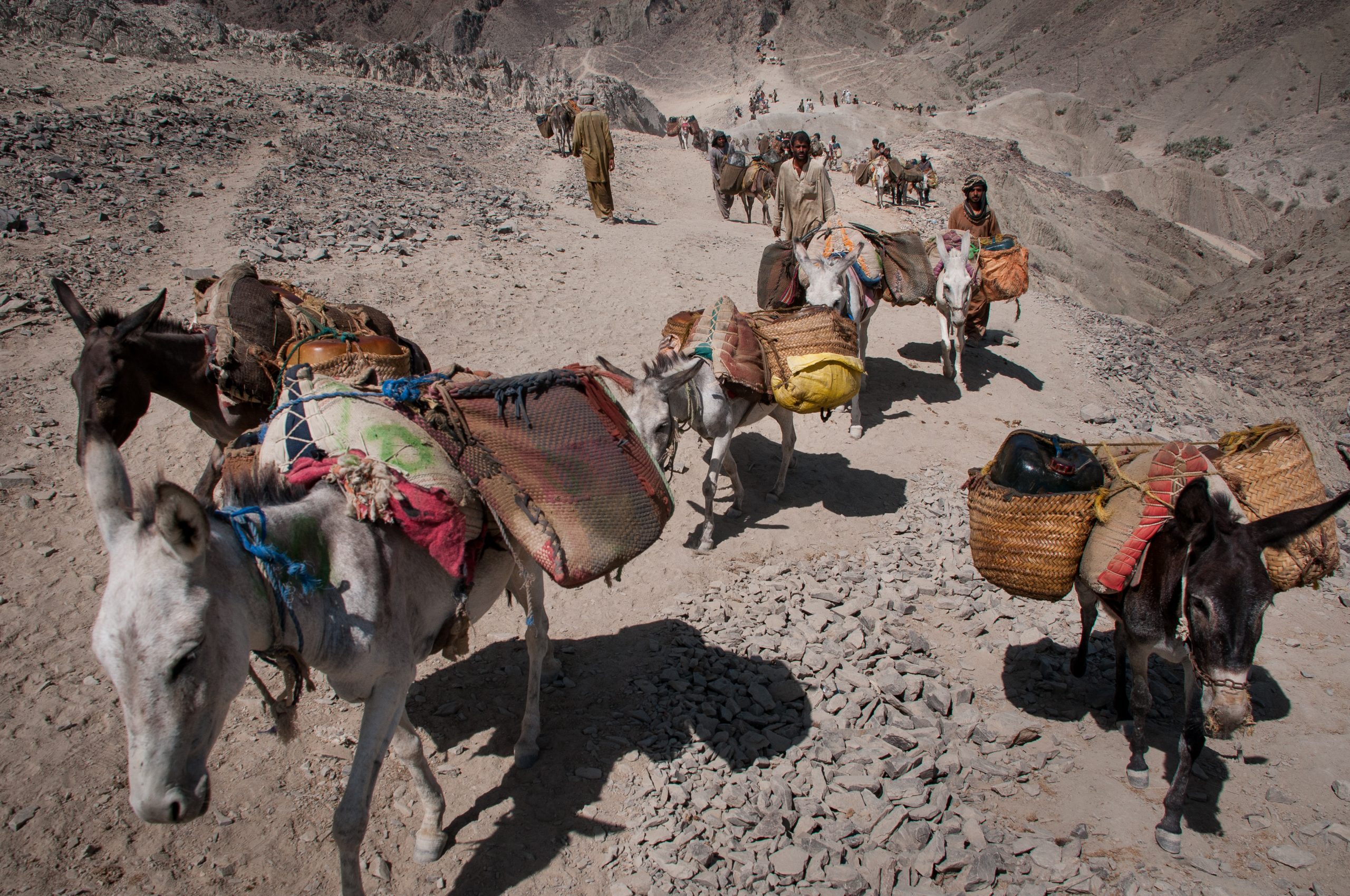 Six million litres of diesel and paraffin oil are smuggled from Iran to Pakistan every day, which amounts to about two billion litres every year. More than 3,000 vehicles in Sistan and Baluchistan province are smuggling fuel.
Joblessness, drought, and the low price of fuel in Iran, as compared to Pakistan, are the main reasons for fuel smuggling. Many young people in Sistan and Baluchistan Province seek this profitable and dangerous job.
To prevent fuel smuggling, crossing the border in a vehicle is forbidden without permission. Therefore, the drivers of fuel smuggling vehicles drive very fast to escape from the police. As a result, the vehicles often crash, flip, and catch fire. If a vehicles enters the border zone, the police have the authority to shoot. An average of 10 to 20 people are maimed or killed every month in these shooting or accidents.