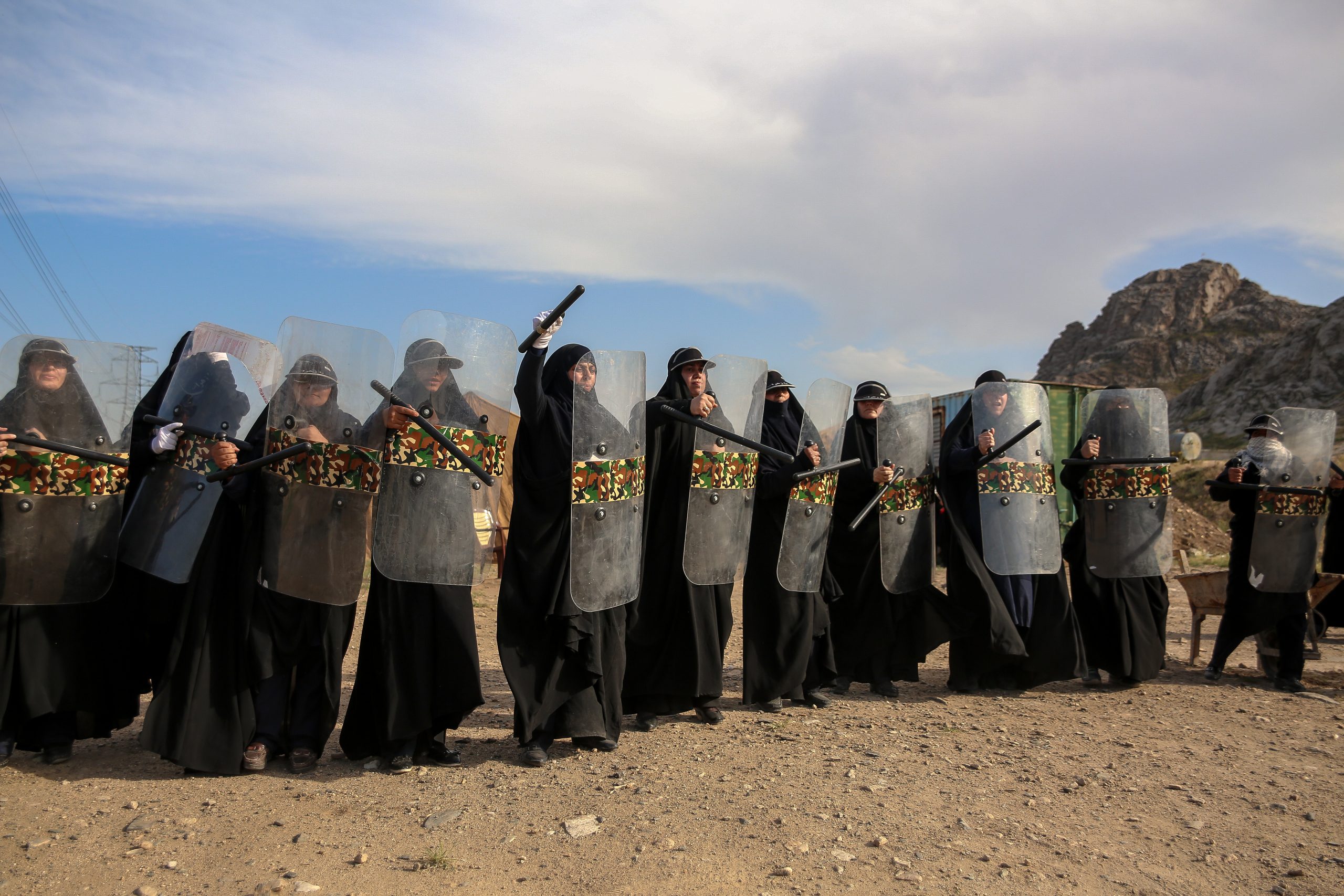 The country now known as Iran, formerly known as Persia, has a history that stretches thousands of years into the collective consciousness of mankind, featuring prominently in many civilizations' religious texts, poetry, architecture, legal codes, and more. Today, however, the Iranian government has restricted access to information so severely that few foreigners have a realistic impression of the ancient nation. The ethnic diversity, cultural depth, and ideological makeup of Iran is almost completely unknown to an outside audience.
True understanding of Iran, or any nation, can only be accomplished through personal engagement and interaction. Were a westernerto travel to Iran, they would experience a nation quite different from its portrayal in both international and domestic media. This has been the case especially since the Islamic Revolution of 1979, after which ties between Iran and the Western world have suffered greatly.
This collection of work from Iranian photographers lifts the curtain on an oft-misunderstood society. It depicts our experience in our homeland in the most honest and heartfelt way possible, so that an audience of any origin can understand how Iranians have come to interact with the contemporary world. The interplay between external cultural influence and the more traditional and religious heritage of the country is prominently featured.
Iranian photographers from a diverse array of cultural backgrounds, education levels, age groups, geographical origin, etc. have produced this body of work that reflects modern life in this country like never before.