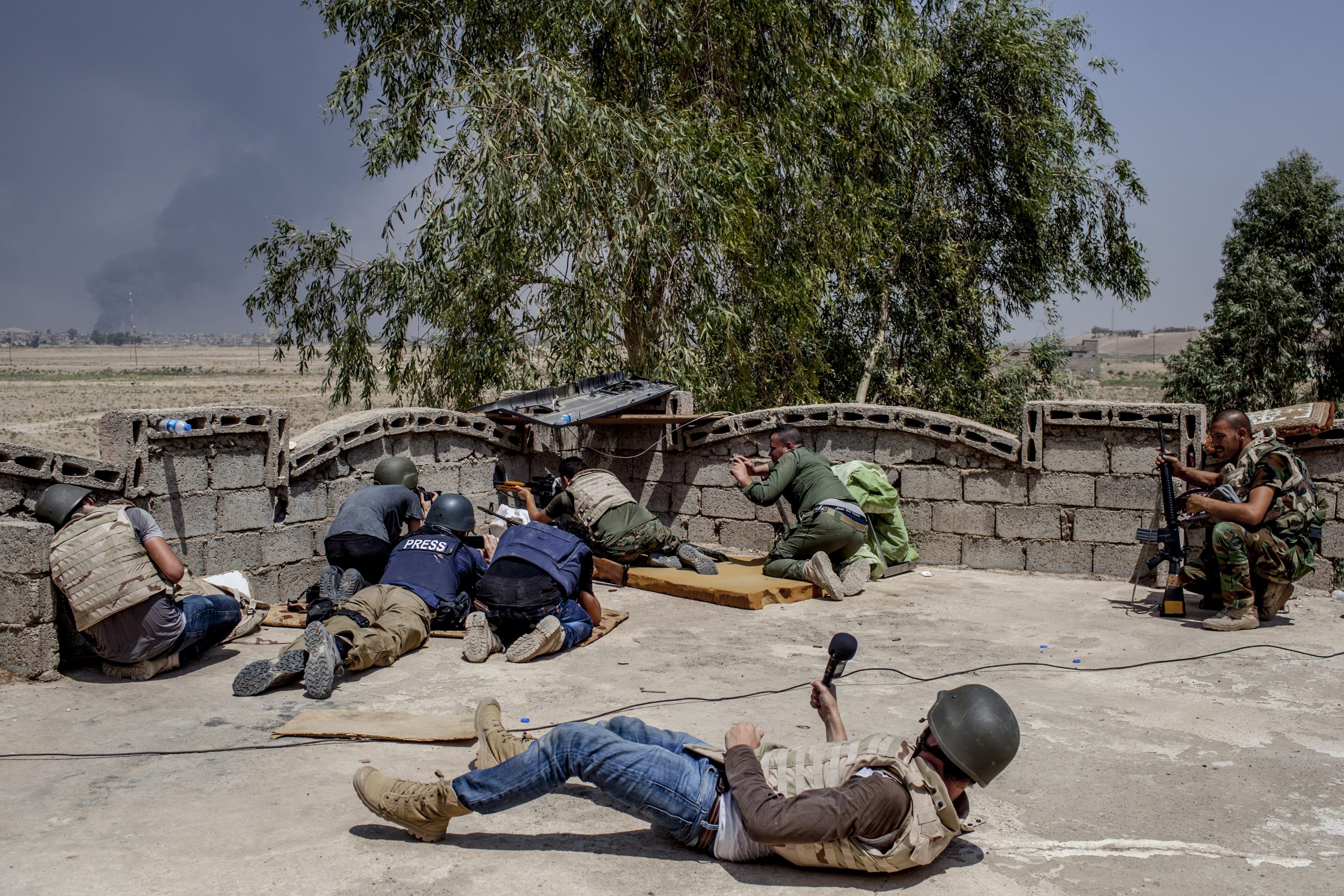 MEI Foundation
Middle East Images Foundation provided online workshops and programs for photographers in 2020. In 2021, the Foundation was officially launched as a nonprofit organization, registered in the state of New York. To date, it has hosted workshops in 4 countries and has worked with over 100 photographers.
This nonprofit organization primarily focuses on education and providing educational opportunities for young people in the Middle East and North Africa as a way to foster photography and independent journalism. The Foundation gives resources to photographers in conflict torn areas of the region, to people who normally do not have access to such opportunities. The Foundation also supports immigrant and refugee journalist and photographers who have left the Middle East and North Africa, by giving them resources and tools to be able to pursue their previous careers in their newly adopted countries.
The Foundation seeks to connect and build bridges between cultures in the Middle East and North Africa. This includes collaborative projects. Another goal is to document and develop an archive of the images of the last 50 years of the Middle East and North Africa region, as a way to preserve the rich culture and history of this pivotal part of the world.
The Foundation is currently working with 5 photographers in the northern part of Syria. The goal is to train these photographers so that they can better share their stories with the world. With generous support from our donors, Middle East Images Foundation provides unique opportunities and an outlet for young, talented photographers and journalists in the region to share their images and stories with the world.